David O. Malone Student Art Competition
Sponsored by the West Point/Clay County Arts Council in conjunction with the Prairie Arts Festival.
For additional information call Lewise Jackson, at 662-295-2317.
Please review the RULES carefully:
Students residing in Clay County and/or attending Grades K-12 in Clay County are eligible to enter the competition. Student entries are grouped for judging as follows: Grades K-3, 4-6, 7-9, 10-12. Prizes are: Best in Show–$50.00; Each group–1st Place–$25.00, 2nd Place –$15.00, 3rd Place –$10.00, and Honorable Mention Certificates (no cash award).
The school with the most entries wins $100 to purchase art supplies for the coming year! Art work must be current (September, 2021-Present).
Each student artist may enter one piece. An entry fee of $1.00 must be paid when registering. Work winning in previous PAF competitions will not be accepted.
Acrylic, oil, watercolor, pencil, pastels, pen & ink, collage, pottery, photography and sculpture are all acceptable media for entry. Size (including mat) should not exceed 11" x 15".
Artwork should be matted or mounted (attached to mat board or poster board). All entries should be unframed except for paintings on canvas. Absolutely NO GLASS will be admitted.
DO NOT write your identification information on the front of the piece or its mat. The registration form should be attached to the BACK of the art work by the teacher or student. Teachers will receive a copy of the registration form through email.
All entries should be delivered to Bryan Public Library Monday, August 29 between the hours of 3:30 pm and 5:00 pm. NO artwork will be accepted before or after this date/time. Entries must be registered and accepted by the West Point/Clay County Arts Council Representative. The Library Staff will not accept or register entries.
Judging will be done by an out-of-town judge. Winners will be notified and can get their prize checks/certificates at the Library on Wednesday, September 7, 3:45-4:15pm. Photographs will be taken of the winners at this time.
Each entry will remain on display through September 9, 2022, at the Bryan Public Library. Artwork will be returned to student at their school.
The West Point/Clay County Arts Council reserves the right to reject any entry that is deemed inappropriate.
For additional information, call Lewise Jackson at 662-295-2317.
The Prairie Arts Festival is held each year on the Saturday before Labor Day from 9 a.m. to 5 p.m. in historic downtown West Point, Mississippi.
Growth Alliance
746 E. Broad Street
West Point, MS 39773
(662) 494-5121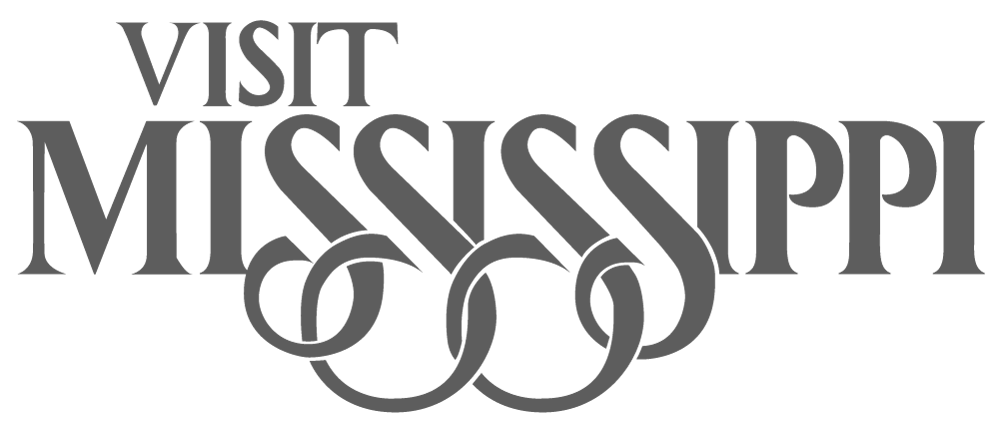 Click here to follow
us on Facebook.