ARTS & CRAFTS
VENDOR INFORMATION
Review cover letter for full instructions before completing application.
KIDTOWN
VENDOR INFORMATION
Food vendors should contact the Prairie Arts Festival office at 662-494-5121 to request a food vendor application.
The Prairie Arts Festival is held each year on the Saturday before Labor Day from 9 a.m. to 5 p.m. in historic downtown West Point, Mississippi.
Growth Alliance
746 E. Broad Street
West Point, MS 39773
(662) 494-5121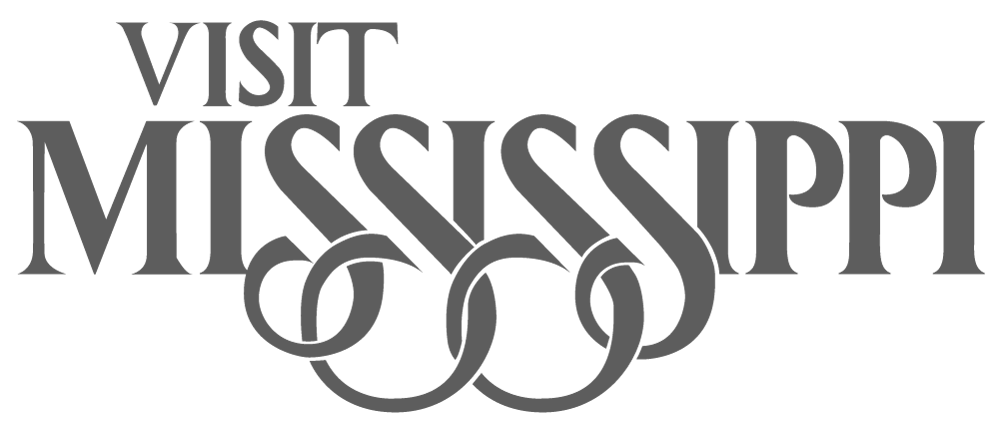 Click here to follow
us on Facebook.